Return to Headlines
Vol. 29: Ohio's ESSA Plan Approved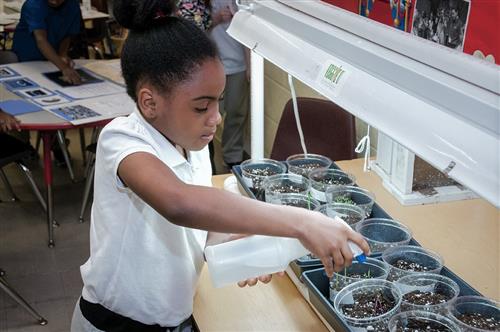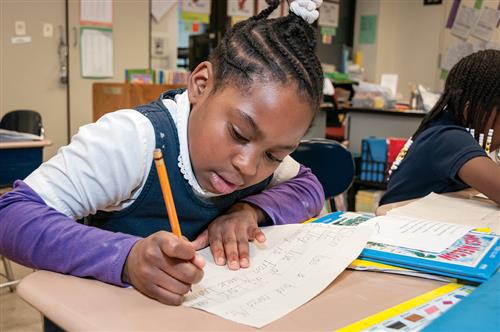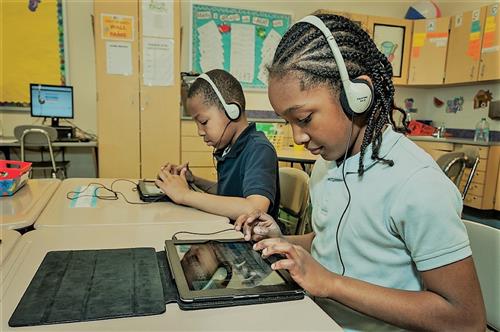 State ESSA Plan Approved
The U.S. Secretary of Education Betsy DeVos announced today that the consolidated state plan for Ohio was approved under the Every Student Succeeds Act or ESSA.

ESSA replaces No Child Left Behind, an education bill, allowing states to have more flexibility in ensuring the goal of providing a quality education to all students in America. As a requirement, each state's department of education crafted a plan, signed by that state's governor that it feels will best offer educational opportunities to meet the needs of the state's scholars. Ohio's initial submission to the federal Department of Education by the ODE was withdrawn after feedback from the Cleveland Metropolitan School District (CMSD) amongst other stakeholders to support more thorough thoughtfulness and analysis among educators and the greater public. The current plan was signed by Governor Kasich on September 15, 2017, and today the US Department of Education approved Ohio's plan.
In a statement released today, Secretary DeVos said of the approval, "Ohio's plan met the requirements of the law, and so I am happy to approve it... This plan should not be seen as a ceiling, but as a foundation upon which Ohio can improve education for its students."
"Ohio embraced this opportunity to engage with stakeholders across the state to review and refine basic aspects of education policy and identify key elements of a roadmap for student success," said Paolo DeMaria, Ohio's Superintendent of Public Instruction. "Ohio's ESSA state plan provides support to struggling schools and places special focus on our most vulnerable students."

CMSD's priority throughout the ESSA process was to craft a more equitable education system, one which complements the investments we have made through the Cleveland Plan and meets the needs of all Ohio's students. A plan with measures that reflect and encourage efforts and improvement of schools. We envisioned a plan that would institute rules that are best for scholars, not just for adults. More of our guiding principles are found here.

While not all of our priorities were addressed in the state ESSA plan, CMSD looks forward to continuing to work with the State Superintendent, legislators, state school board members and stakeholders to use this foundation to accelerate student success in our district. The execution of this plan will impact Ohio scholars for the next generation. We look forward to working with the Department of Education and other partners to ensure the rollout of ESSA meets the needs of Cleveland families.
For previous policy news updates, click here.