Process all payment requests for vendors,

process utility payments, 1099s, employee

mileage, and travel expense reimbursements.

We process invoices under the NET 30 policy, meaning that invoices are processed within 30 business days of the date we receive the invoice into the Accounts Payable department via email or postal mail or the date that the receipt was created in Workday.​

​

Checks are issued every Wednesday and Friday morning and mailed out the same day. You can expect payment within 7-10 business days of our printed check date via postal mail. ​

​

Please bear in mind that the USPS has been experiencing delays in the delivery of the mail. So additional processing time may be added to the normal mail delivery schedule.
​

For the most efficient processing please use the following checklist:​

Reference the Purchase Order or

Contract Number

​

Copy the CMSD educator that

generated the purchase order and/or

contract number.

​

Invoices that are submitted to

Accounts Payable without a

valid/accurate purchase order or

contract number will be returned to the

sender

​

​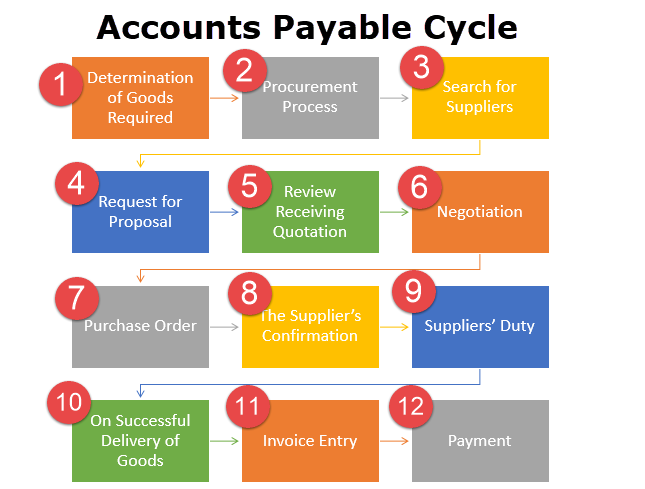 All Supplier Invoices & Statements should be submitted to

​

All Utility Invoices, Bills & Statements, Disconnection Notices

​

should be submitted to