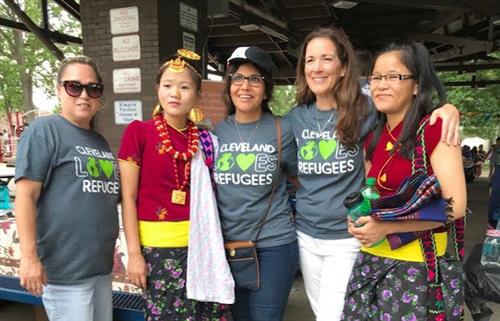 Resources for Parents and Caregivers
This manual outlines the district procedures used in the Multilingual Multicultural Education Program, including enrollment, identification, service, evaluation, trial mainstream and exit criteria. It is meant to be a tool in establishing guidelines that are consistent and appropriate for working with English Learners to provide all students with equal educational opportunities. Updated for the 2018-19 School Year.
Resources for Staff Members
The purpose of this document is to define and clarify current standards based rigorous instruction for English Learners (EL's). It is also intended to provide guidance and insight focusing on cross-content English Language Arts (ELA) and English Language Development (ELD) as students approach and reach College and Career Readiness Standards. It also defines the inclusion of English Learners in CMSD's Theory of Action and Portfolio Strategy.