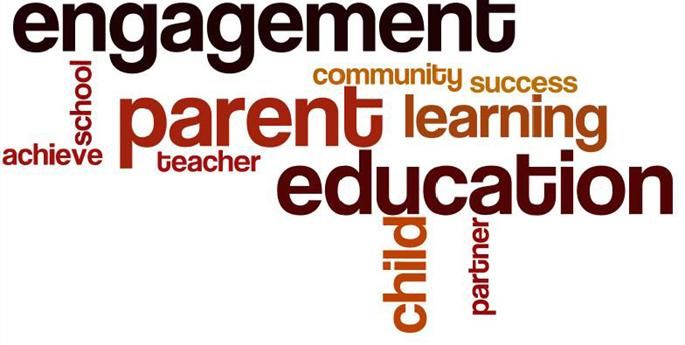 Families and educators share responsibility to ensure children's success in school.

With authentic partnerships, schools encourage and extend the many ways families support children's learning in the home, school, and community. Research demonstrates that when schools establish strong family-school-community partnerships, students perform better academically, have better social skills and attendance, and graduate at higher rates.

Please explore the resources on this page to help strengthen your practice of engaging families each and every day

Websites

Edutopia.org​

Explore this website for tips, strategies, and resources to help improve the connection from home to school and expand parent involvement.

Global Family Research Project​

The Global Family Research Project is the successor to the Harvard Family Research Project (1983-2016), which separated from the Harvard Graduate School of Education Jan. 1, 2017, and it is no longer affiliated with Harvard University. With our long history, we have an established track record in defining and advancing the fields of family, school, and community engagement.

Ohio Statewide Family Engagement Center

The Ohio Statewide Family Engagement Center at The Ohio State University is a leader in the field of family, school, and community engagement. They bring research to action by providing schools and families with the tools they need to work together so all children have success in learning and life.

Online Training Opportunities

Introduction to Family Engagement in Education - Harvard Graduate School of Education

Learn about successful collaborations between families and educators and why they lead to improved outcomes for students and schools. This online course is FREE.

Dr. Debbie Pushnor, Professor, Department of Curriculum Studies, University of Saskatchewan, Canada. Researches parent engagement in schools and education and has developed a series of training videos on best practices for engaging families.

Council for the Accreditation of Educator Prepartion, with support from the W.K. Kellogg Foundation (WKKF), has created three free modules to improve communication between families and teachers and encourage future teachers to engage families as integral partners in students' education.

​