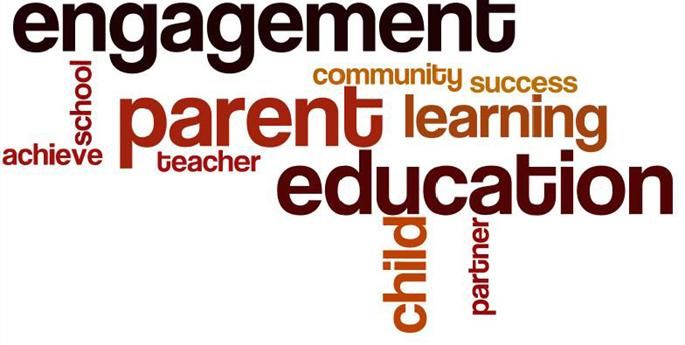 Staff Resources

Families and educators share responsibility to ensure children's success in school.

With authentic partnerships, schools encourage and extend the many ways families support children's learning in the home, school, and community. Research demonstrates that when schools establish strong family-school-community partnerships, students perform better academically, have better social skills and attendance, and graduate at higher rates.

Please explore the resources on this page to help strengthen your practice of engaging families each and every day.

---

NAFSCE - National Association for Family, School, and Community Engagement

NAFSCE is the first membership association focused solely on advancing family, school, and community engagement (FSCE).

---

Flamboyan Foundation

Students do better when families and educators work together as equal partners. We work in Washington, DC and throughout the US to strengthen family engagement through school partnerships and leadership development so students excel.

---

Ohio Statewide Family Engagement Center

The Ohio Statewide Family Engagement Center at The Ohio State University is a leader in the field of family, school, and community engagement. They bring research to action by providing schools and families with the tools they need to work together so all children have success in learning and life.

---

Global Family Research Project​

The Global Family Research Project is the successor to the Harvard Family Research Project (1983-2016), which separated from the Harvard Graduate School of Education on Jan. 1, 2017, and it is no longer affiliated with Harvard University. With our long history, we have an established track record of defining and advancing the fields of family, school, and community engagement.

---

Edutopia.org​

Explore this website for tips, strategies, and resources to help improve the connection from home to school and expand parent involvement.